Notice
: unserialize(): Error at offset 3810 of 4096 bytes in
/home/muzeoprints/public_html/wp-content/themes/Divi/core/components/cache/File.php
on line
79
We are a color factory for your
graphic and printing needs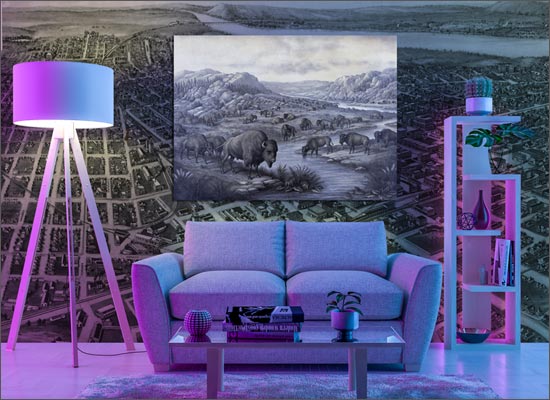 Services for Interior & Hospitality Design
Creative art services and industrial printed products that help redefine spaces.  Wallcoverings, Murals, Art and Art Services.  Call us to discuss your needs.
Art Consulting Services
Our Creative Souls Speak to Yours -we consider all the design elements to conceptualize images and art pieces that are impactful and impressive, calming or energizing, simple or complex. It's all here at Muzeo.
Browse from a collection of affordable decor artwork from our library or work with us to plan you next project.
Custom Wallpaper and Mural Printing
Muzeo's wide variety of high-quality wallpaper and substrates (the wall covering material we print on) can create whatever look and mood you want for your commercial and residential projects. 
We create original designs, use your ideas, or combine both to achieve a look for your space that speaks to your vision. We have the solution for you.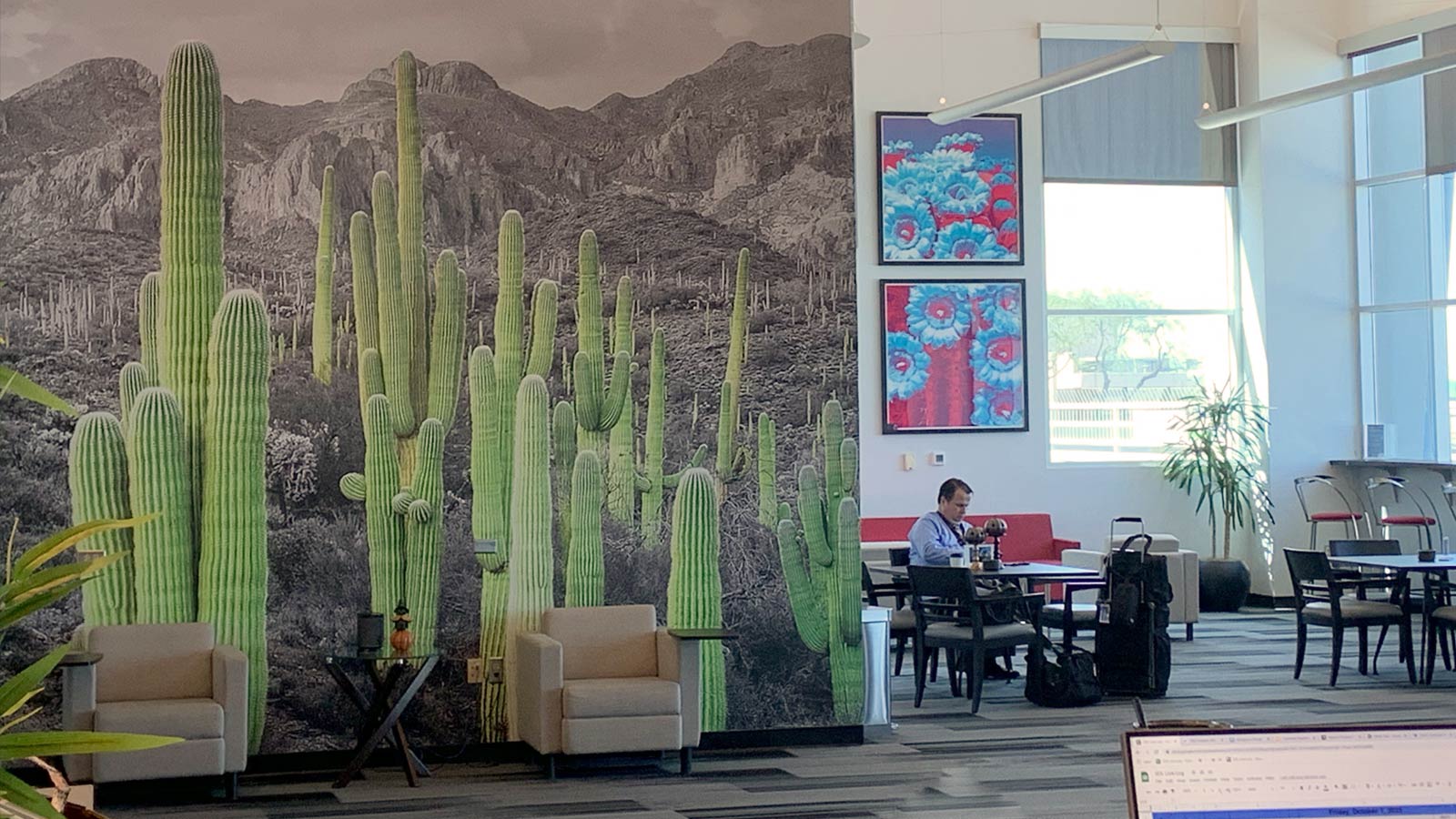 10 Color Ink System
For brilliant archival color prints and incredible black and white images that will last generations.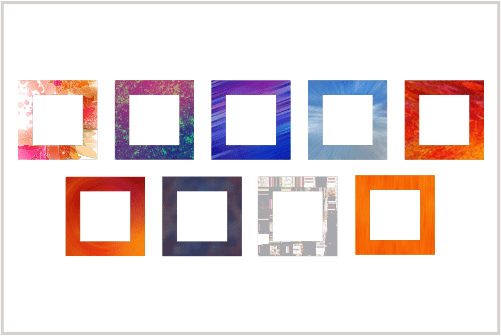 12 Different Papers
Two different canvas options and variety of photo, fine art cotton papers & wallpaper.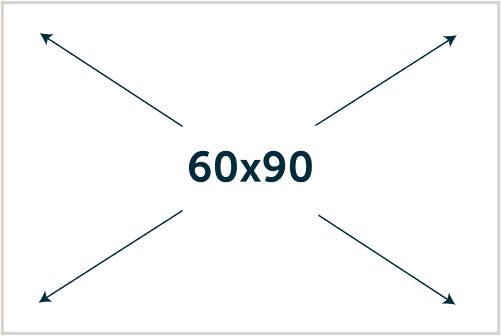 Large Format Printing
Prints as wide as 60x90 inches on our fine art substrates. Larger options available.  Call for more info.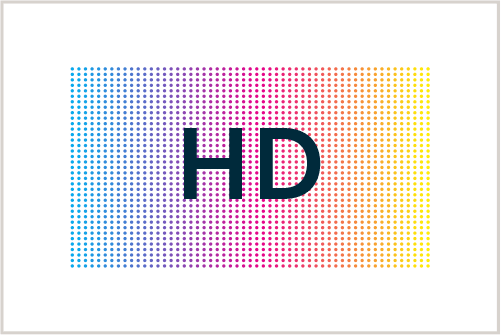 High Definition Prints
High fidelity prints for amazing clarity and detail. 
Do you work in the creative trade? Muzeo's Makers Meetup is a networking event for artists, graphic designers, architects, and interior designers.  See what's new in the Arizona art world, share ideas, projects and socialize with other tradespeople. We meet at our studio at Signature Flight Support in North Scottsdale. Join us! Fill-out the form below to join our event list.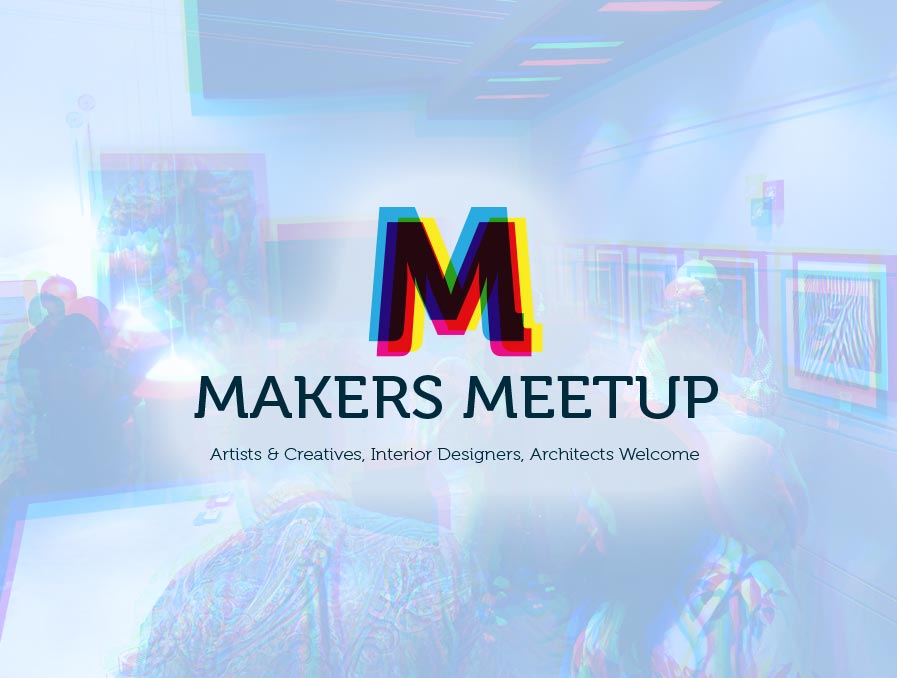 Muzeo
Giclee Canvas Wraps and Fine Art Printing Studio
(480) 483-2412
7825 E Evans Road
#200
Scottsdale, AZ 85260