Notice
: unserialize(): Error at offset 4096 of 4096 bytes in
/home/muzeoprints/public_html/wp-content/themes/Divi/core/components/cache/File.php
on line
79
Our Giclee and Fine Art Papers
Achieve professional results with museum-quality giclee fine art papers and inks.
Our products are superb because of the quality of materials we use.  Get the effect you desire with a variety of paper stocks and ink types.  Use canvas to exhibit an artistic effect.  Let your works shine with premium gloss or luster photo paper.  The possibilities are as limitless as your imagination when it comes to finding the right finishing features for your piece.  
Artist Matte
Matte Finish
10.3 mil Thickness
94% Opacity
104 ISO Brightness
110 yr. Permanence Rating*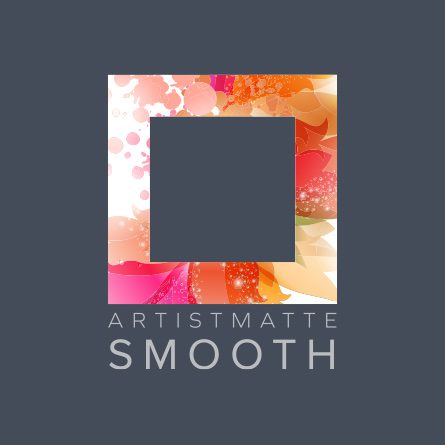 Sometimes, keeping it simple is the best option.  Artist Matte is the perfect paper for entry level art and photo print reproductions.  A high-performing, smooth finished paper with a flat, matte appearance, this paper is great for use in professional-level fine art and photography printing.  A favorite among artists, illustrators and designers, Artist Matte paper helps achieve a soft, elegant effect.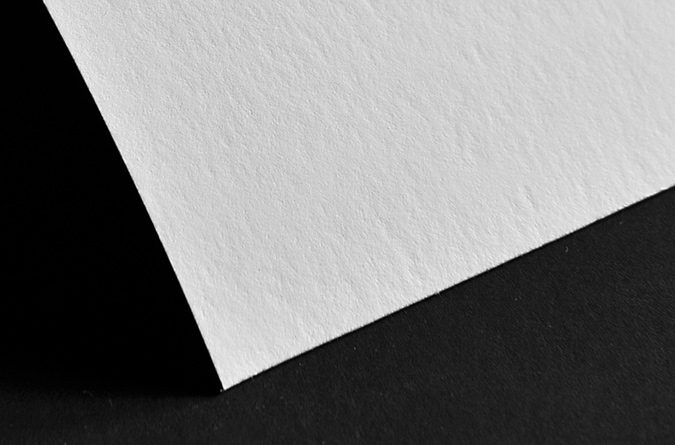 Algofino™ Smooth Bright
Smooth Matte Finish

16 mil

98% Opacity

96 ISO Brightness

Acid Free

pH Buffered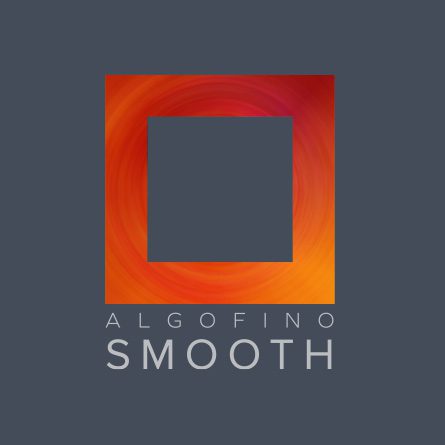 Looking for the highest quality media to bring your your work to life?  Look no further.  The woman in the portrait above looks so real you'll want to talk to her.  This gorgeous, 100% cotton, acid free media has a bright, smooth effect.  It has a brilliantly high color gamut and a deep black density, perfect for printing a variety of   high-end photography, fine art, and graphic designs.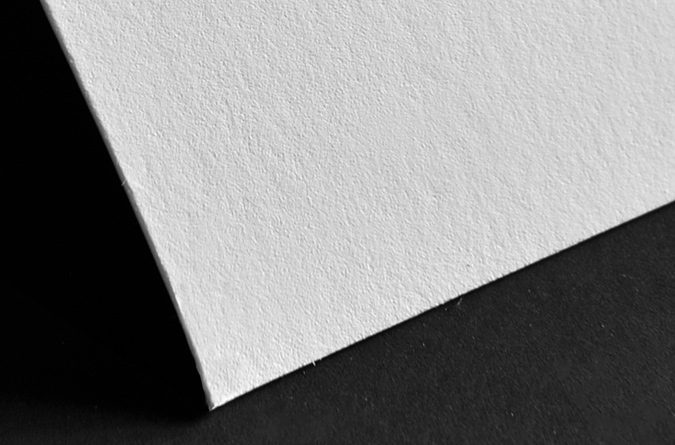 Algofino™ Textured Bright
Textured Matte Finish
19 mil density
98% Opacity
96 ISO Brightness
Acid Free
pH Buffered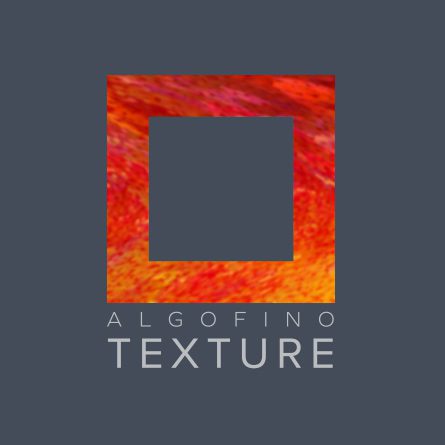 Another one of our museum worthy papers that will impress, Algofino Textured Bright is the epitome of fine art paper.  Like its Smooth counterpart, this signature paper is a 100% cotton rag, acid free media with a brilliantly high color gamut and a deep black density.  It distinguishes itself with a unique textured finish to give even more character to its subject(s).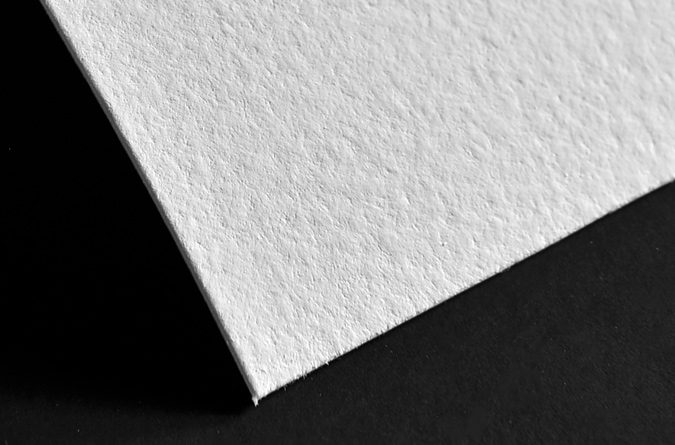 Fotofino™ Luster
Luster Finish
10 mil Thickness
97% Opacity
97 ISO Brightness
200+ yr. Permanence Rating*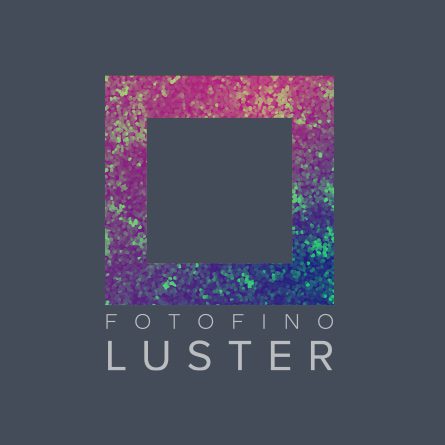 Sometimes, the paper can be every bit as impressive as the image printed on it.  One of our most popular photo papers, Fotofino luster features the Luster E surface (orange peel) of traditional silver halide prints to achieve a shimmering luster effect.  A favorite among professional photographers and graphic artists, this museum quality paper is sure to turn heads.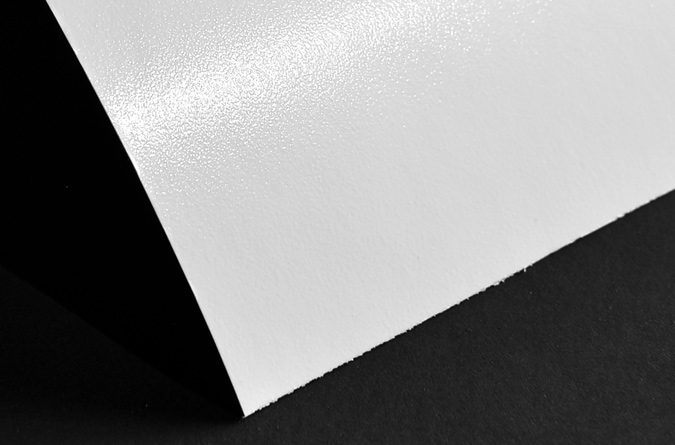 Fotofino™ Gloss
High-Gloss Finish
10 mil Thickness
97% Opacity
92 ISO Brightness
98 yr. Permanence Rating*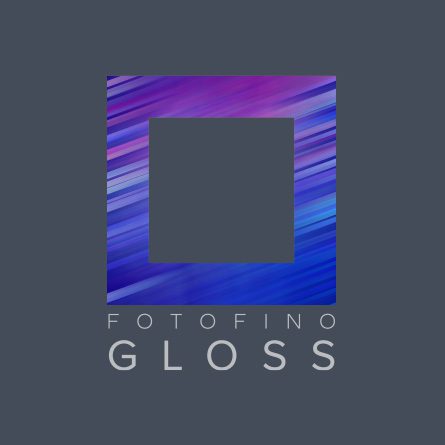 Select the boss of all gloss to help your work shine as brightly as you do.  Fotofino Gloss is the highest gloss-level paper that we offer.  Achieve extreme sharpness and exquisite clarity with this reflective photo paper.  A favorite among nature and landscape photographers, Fotofino Gloss paper provides vibrant imaging with a stunning gloss effect.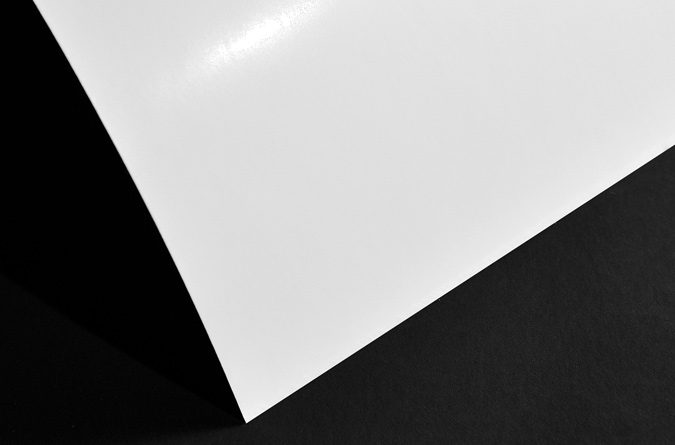 Fotofino™ Metallic
Metallic, glossy finish
Resin-coated paper base
10.5 mil
Brightness 81%
Whiteness 95%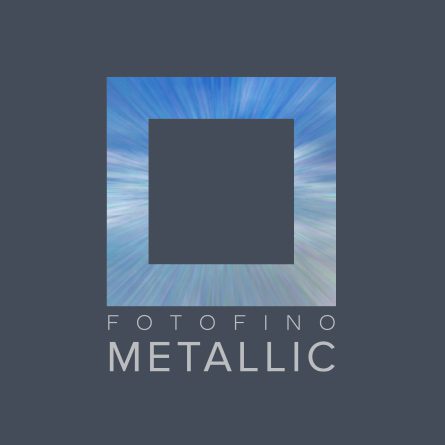 She's never looked this good on paper!  Notice how the subtle metallic finish makes her come alive.  Lumetallic Gloss is produced with an advanced Dmax and uses a rich color gamut.  This smooth, high-gloss photo paper features a unique, pearlescent surface that provides superior sharpness and depth.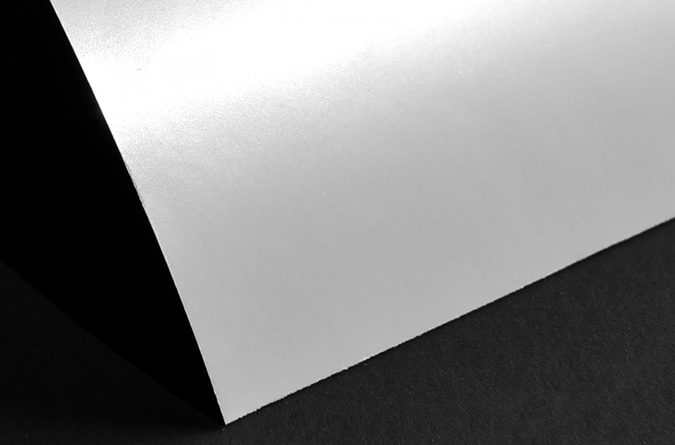 Exhibition Canvas Satin
Satin Surface
High Dmax
Wide Color Gamut
430 gsm Weight
23 mil Thickness All artists appreciate the elegance and prestige of canvas.  Exhibition Canvas Satin is an acid free, lignin free, heavyweight cotton-poly blend.  This textured media features a semi-gloss satin surface, a brilliant white point, incredibly high Dmax and broad color gamut.  The canvas base is embellished with elastic polymers, providing high tensile strength and flexibility for flawless gallery wrap stretching.