Notice
: unserialize(): Error at offset 4011 of 4096 bytes in
/home/muzeoprints/public_html/wp-content/themes/Divi/core/components/cache/File.php
on line
79
Notice
: unserialize(): Error at offset 4042 of 4096 bytes in
/home/muzeoprints/public_html/wp-content/themes/Divi/core/components/cache/File.php
on line
79
Pro Art Printing Services
Services and print options for artists and photographers

Muzeo prints with museum-grade inks on fine art papers.  Our 10 Channel Epson system produces prints with a wide color gamut and black & white prints with exquisite gradation for the most professional look.  We offer a diverse option of papers that best match your art style, from fine art cotton papers to exhibition quality canvas.  We even print on wallpaper and window shade substrates too!
Stop by our studio to see and feel the papers for yourself.  Schedule a time to meet with us!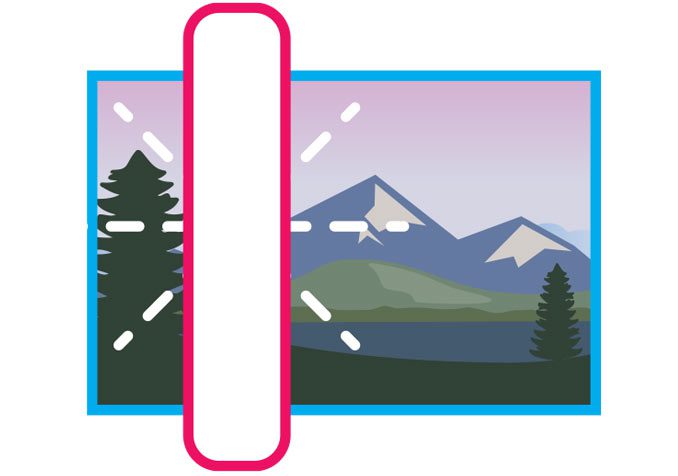 Art Capturing & Scanning
We capture original art and convert it into a digital file.  Every image is color profiled and delivered to you in ultra high resolution.  Contact us to learn more about our high resolution art capturing.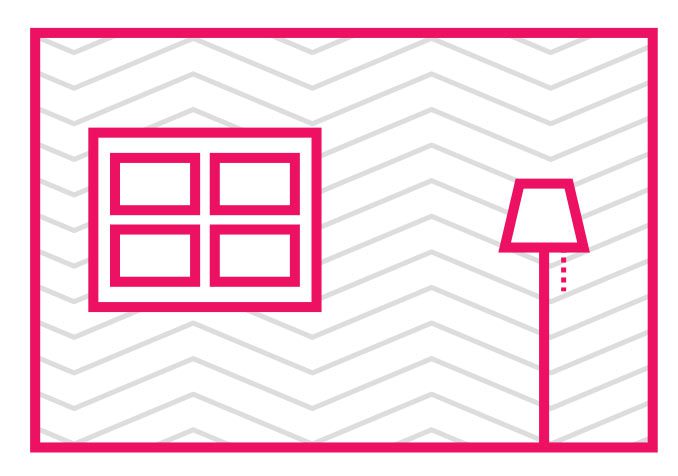 Custom Wallpaper & Wall Murals
Speak to us about your mural or wallpaper project. We work with you to create a custom design for your residential or commercial project.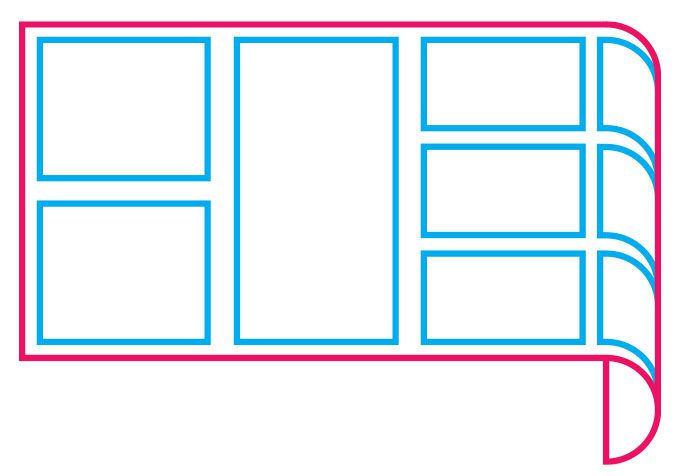 Professional Production Sheets
Wholesale giclee printing.  Give yourself plenty of inventory of your artwork or photography at a significanlty reduced price.
10 Color Ink System
For brilliant archival color prints and incredible black and white images that will last generations.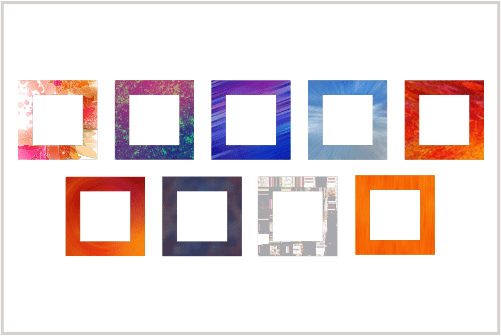 12 Different Papers
Two different canvas options and variety of photo, fine art cotton papers & wallpaper.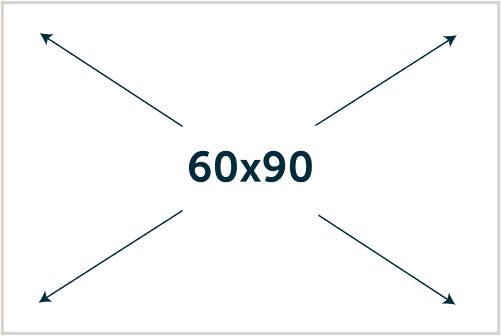 Large Format Printing
Prints as wide as 60x90 inches on our fine art substrates. Larger options available.  Call for more info.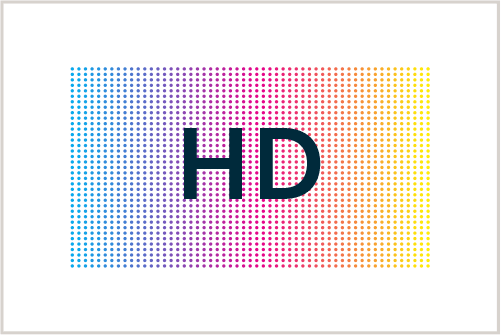 High Definition Prints
High fidelity prints for amazing clarity and detail. 
Our giclee art printing process is NOT printed by large commercial machines with limited color range and permanence ratings (print life.)  We produce every print carefully using industry leading equipment.  Nine different pigment inks and the finest print heads are incorporated to achieve incredible resolution with a life-like array of different colors and tones.  Our ink encapsulation technology ensures that every print lasts 100+ years (under uv glass/away from direct sun.)  Once you see the level of quality we can achieve, you'll know your prints will sell.  Most of our papers allow for larger than life reproduction sizes of up to 60″x90," sizes sure to make the ultimate statement.
We love helping artists, photographers and designers of all levels with printing their creative work!   Through our web site, we make it easy to upload your work, select a variety of options that fits your style, and receive your prints so that you can finally showcase your work or take them to market.  Take your work beyond limits.
Artwork Photography and Scanning
Lights, Camera, ReproAction
Do you have an original piece of artwork that you'd like to create prints for?  Muzeo can help you scan or capture your original in high resolution.  We can even assist you with color correction and other finishing services.  Once the image is captured, we provide you with the digital files or we can reprint the artwork on our different substrates.
Contact us to learn more about our artwork photography services.